Dashcam video released of fatal trooper-involved crash | News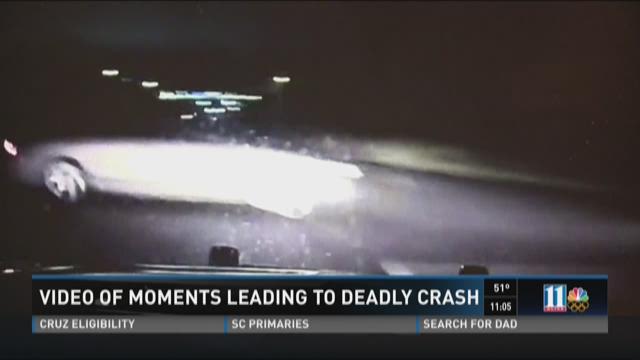 CARROLL COUNTY, Ga.-- Authorities have released video of a crash involving a Georgia State Patrol Trooper that killed two teenagers in Carroll County.
On Sept, 26, 2015, the patrol car driven by Trooper Anthony J. Scott collided with another occupied by four teens.
South Paulding high school students Kylie Lindsay and Isabella Chinchilla were killed in the crash. Dillon Wall and Benjamin Finken were badly injured. 
Dillon was attempting a left turn at the intersection of US 27 and Holly Springs road at 11:30 p.m. when investigators said the trooper, who just moments before was clocked at 90 miles per hour, struck them.  He didn't have his blue lights or siren on and was later fired. 
On Wednesday, a grand jury announced its decision not to indict Scott for his part in the accident.
Dillon's family told 11Alive on Thursday that they were upset by the grand jury's decision. Lena Walls says District Attorney Pete Skandalakis told her the grand jury considered several charges including vehicular homicide, but after a half an hour of deliberations didn't indict Trooper Scott on any charges.
Video shows the moments leading up to the crash. Click below (or here) to see the footage.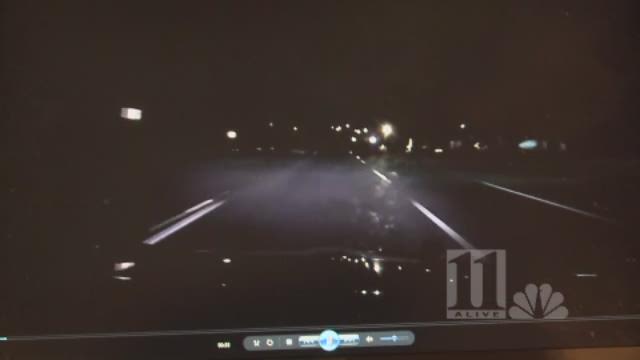 The family is planning a protest on Friday at the Carroll County courthouse.