CARROLLTON, Ga. -- A man has been arrested in the shooting death of a pregnant Carrollton mother.
Tyrail Arrenzo Wynn was taken into custody early Friday. He was charged with murder, feticide, aggravated assault, burglary, cruelty to children and marijuana possession.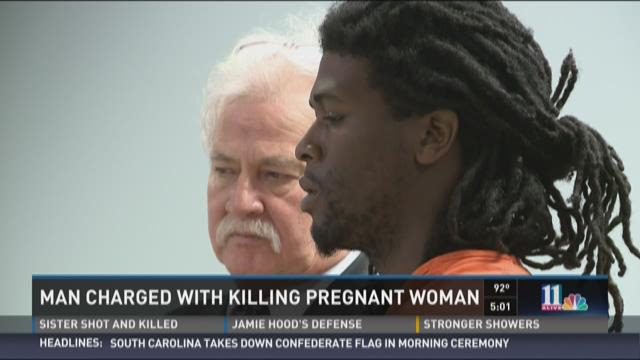 Wynn, 25, was emotionless during his first court appearance Friday morning, even after a judge told him he could face the death penalty for the murder charge. The feticide charge carries a possible punishment of life in prison.
Wynn's wife was arrested on a drug charge at the same time as her husband. She has not been charged in connection with the murder.